Privacy & Cookie Policy
Under European Law websites must advise visitors on the use of "cookies". Most websites use cookies to provide the best possible website visitor experience. Cookies are small data files placed on your computer or mobile device to measure usage of our site and identify website problems (such as broken links) - see below for more information. We do not use cookies to gather or store personal information about you and cookies placed on your computer or mobile device can be removed at any time you wish by following the steps outlined on this site www.aboutcookies.org
The Cookies we use
We use Google Analytics cookies to find out how visitors use the site and to indicate when issues are encountered (such as broken links). Google analytics stores information such as the pages you visit, how long you were on the site and how you got to the site. The information is abstract: We do not store your personal information and cannot identify who you are and furthermore we do not allow Google to use or share our data.
Google provides more details about its cookie use on the Google privacy & cookie policy
Google also provides a browser add-on which allows you to opt out of Google Analytics on any website - Find out more
Latest News
Fabricast anniversary 1986 - 2016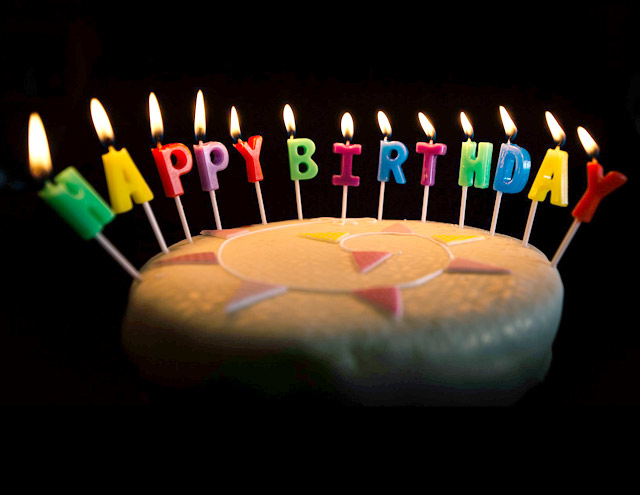 Fabricast is proud to announce our 30th Anniversary. Whilst the business roots go back a few years before, the business became incorporated as Fabricast Group Ltd in 1986.