News
Fabricast is now an accredited member of The Guild of Master Craftsmen.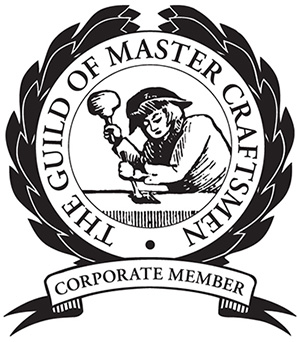 After a full assessment of our work place, work practices, a full quality check of our workmanship and numerous client references Fabricast is proud to announce that it has become an accredited member of The Guild of Master Craftsmen.
Another accreditation to show our continuous quality of service and excellence to our customers.

Fabricast Group Limited Listing
---
Fabricast's New Truck Hits the Road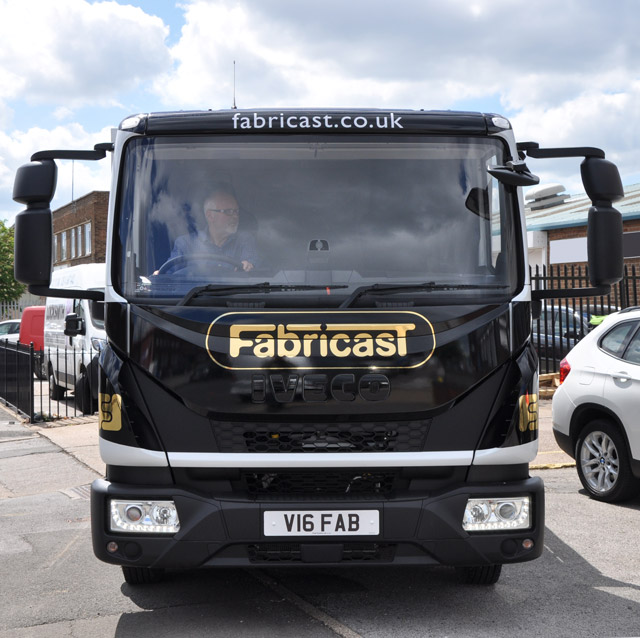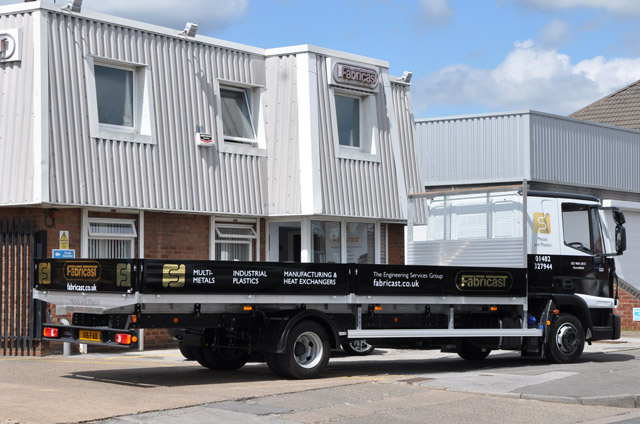 Our additional new 7,5 ton truck in Fabricast redesigned livery with our distinctive mirror gold logo has just joined the fleet to keep up with demand for Fabricast Group multi-metals, industrial plastics, sign & display plastics and manufactured engineering products from customers across the UK. Look out for the truck in a street near you!
---
Fabricast achieves ISO 9001:2015 accreditation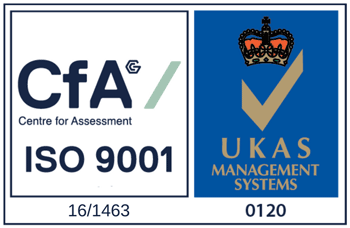 After a rigorous audit process The Fabricast Group has once again achieved ISO 9001 accreditation. Regular re-assessment of our quality management system is a strategic decision enabling us to continuously improve our performance and provide our customers with consistant quality of service.
Based on eight quality management principles, the ISO 9001:2015 standard defines the way we operate to meet the requirements of our customers. ISO 9001 certification also helps us to:
Develop and improve performance
Demonstrate high levels of service quality
Operate more efficiently
Meet statutory and regulatory requirements
Reach new markets
---
Fabricast anniversary 1986 - 2016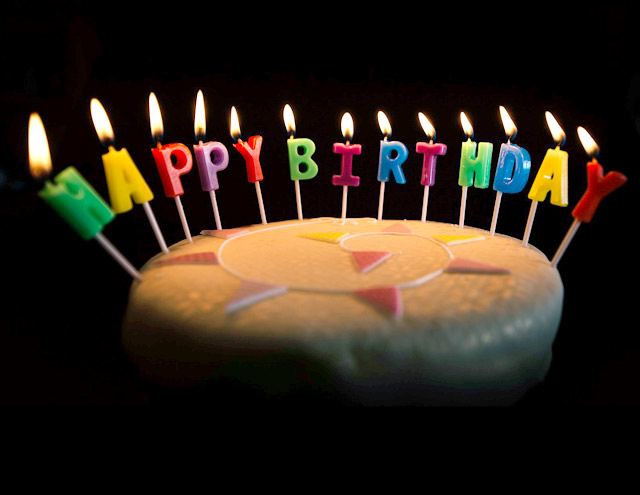 Fabricast is proud to announce our 30th Anniversary this year. Whilst the business roots went back a few years before 1986, the business became formally incorporated as Fabricast Group Ltd in that momentous year.
The company has steadily grown over three decades, with the products and services expanding considerably. Today, Fabricast Group Ltd is a leading independent manufacturer of metal castings, heat exchangers, specialist fabrication and a major distributor of multi metals, engineering & industrial plastics, architectural, sign and retail display materials.
We thank our customers, colleagues and friends for their support over the thirty years and look forward to working with you into the future.
Best wishes The Fabricast Team
---
Designers and Signmakers are Switching to Altuglas® Night & Day Plastics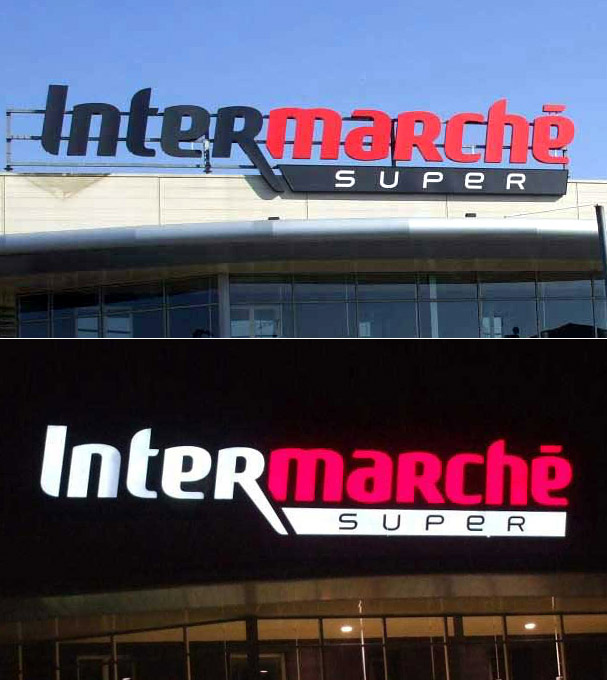 Designers and Signmakers are Switching to Altuglas® Night & Day Plastics Altuglas® Night & Day has a magic "2 in 1" effect through day and night. Black acrylic visible during the day switches to white when illuminated at night providing stunning results around the clock. Colour options available are: black/white, grey/white, green/white and blue/white.
Altuglas® Night & Day resists to UV and atmospheric agents, it is easily thermoformed and lends itself to forms of complex designs. This versatile material allows designers the ability to create the future of interior and exterior concepts with light.
For more information about Altuglas® Night & Day please call 01482 327944 or click here: Find out more about our Signage Materials Supply